Gafcon, Inc. has managed over $5B in Labor Compliance Programs (LCPs) for diverse clientele throughout California.
Labor law is a complex and ever-changing landscape. From education to entertainment, affordable housing to public works, your project requires an experienced and knowledgeable labor relations team—one that keeps the pulse of federal, state, and local requirements to help you navigate a constantly evolving field. Using proven and sound methodologies, we commit to delivering results and investing in your success.
As one of California's first State-Approved Labor Compliance Programs, Gafcon, Inc. has amassed years of lessons-learned. We have a deep understanding of the nuances of prevailing wage enforcement. This enables Gafcon, Inc. to craft and implement a proactive approach to meeting your compliance needs. The Gafcon Way mitigates risk by ensuring contractors know the rules and regulations prior to starting work on the project.
Creating value for our clients and our communities is a vital component of Gafcon, Inc.'s purpose. When you partner with Gafcon, Inc., you receive the collective knowledge of industry experts who have relevant and critical experience delivering labor consulting services as a collaborative partner—focused on delivering long-term solutions that leave a lasting, positive impact on your organization.
Our Services Include: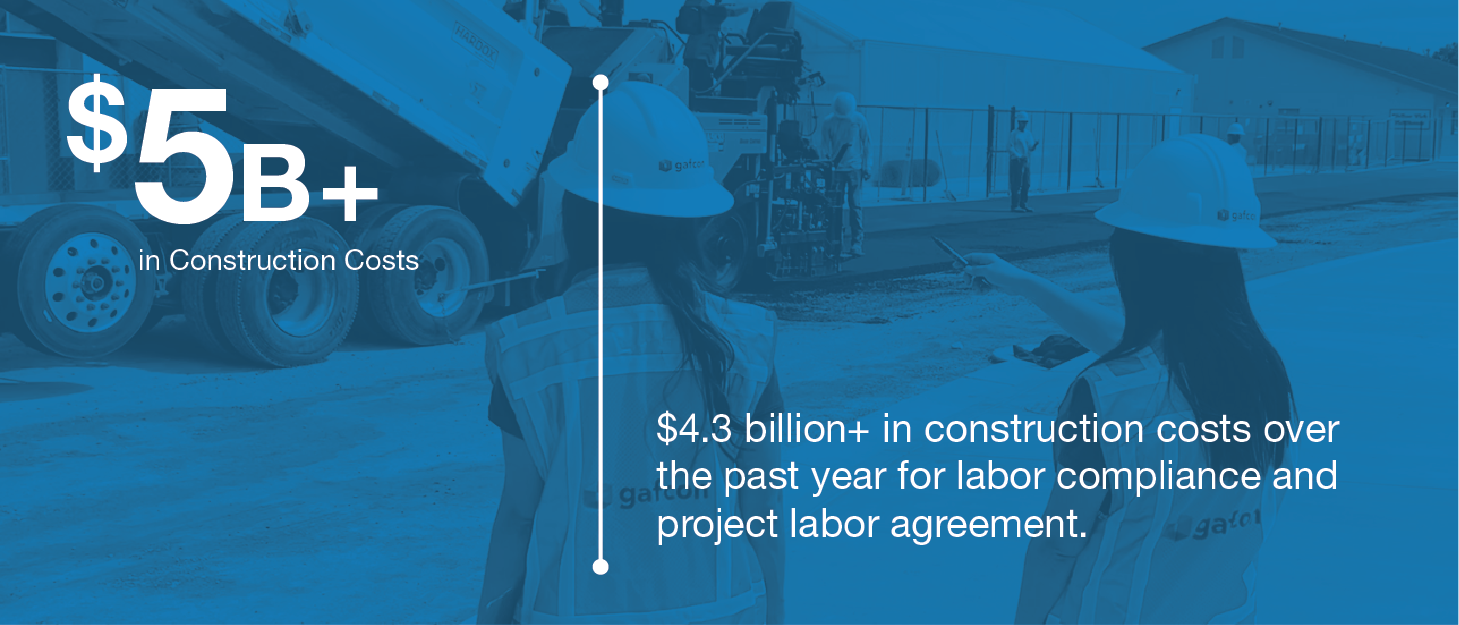 Labor compliance program management, design, implementation, and enforcement
Project labor agreement/project stabilization agreement management
Skilled and trained workforce monitoring and compliance
Disadvantaged business enterprise (DBE) commercially useful function auditing and reporting
Workforce demographics monitoring and reporting
Workforce participation monitoring and reporting
Community outreach
Contractor outreach
Equal employment opportunity monitoring and reporting
Small, minority, women, disadvantaged, and disabled veteran business enterprise participation outreach
SBX 2-9 compliance
For labor relations inquiries, please contact Lizette Rodriguez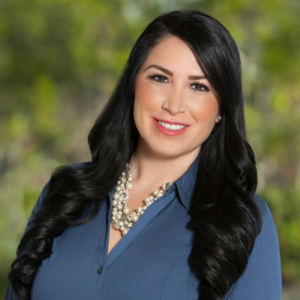 Lizette Rodriguez
Director of Labor Relations
858.875.0051
lrodriguez@gafcon.com