FOR IMMEDIATE RELEASE - 
Award-Winning Organization Introduces 10,000 High School Students Annually to Architecture, Construction and Engineering Through Mentorship and Scholarships.
SAN DIEGO, CALIF. (May 11, 2021) – Gafcon, Inc. President & Chief Operations Officer Robin Duveen has been appointed to the Board of Directors of the ACE Mentor Program San Diego. Duveen's construction industry leadership and commitment to practical education were cited as key assets he brings to the nonprofit ACE organization, which provides no-cost mentorship for high school students in architecture, construction and engineering.
Founded in 1994, the ACE Mentor Program of America (ACE) is a free, award-winning, afterschool program designed to attract high school students into pursuing careers in the architecture, construction and engineering industry, including skilled trades.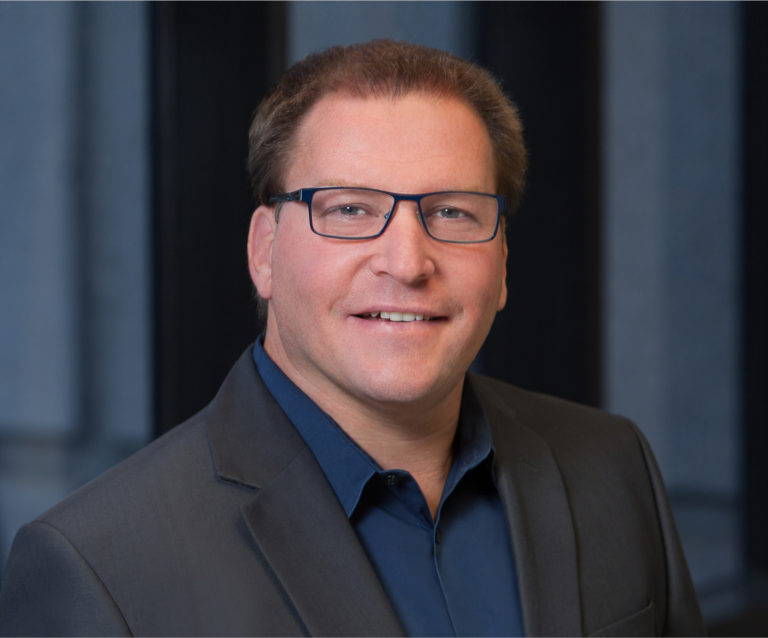 Robin Duveen, President and COO of Gafcon, Inc., will serve on the ACE Mentor Program of San Diego Board of Directors.
"At Gafcon, we believe in supporting and encouraging our next generation of workers entering the construction trades. It's a passion of mine to mentor youths and point them toward a bright future in our industry, said Duveen. "Practical, on-the-job training enhances classroom learning, allowing young men and women to experience the field and decide on a career path."
Duveen is president of the San Dieguito Union High School District Independent Citizens Oversight Committee. He also serves on the Corporate Council of San Diego Community College District and on the San Diego Continuing Education Advisory Committee at San Diego Community College District.
Gafcon, which has been recognized as a national leader in the construction management industry, has welcomed students over the years to learn from its team members through various mentoring programs. The company provides comprehensive services in program, project, construction and development management, with a diverse portfolio including projects from the educational, residential, governmental, public works and commercial sectors.
ACE is a federation of more than 70 affiliates, operating in 37 states and largely based in metropolitan areas. Over 10,000 students participate annually in ACE programs, drawn from approximately 1,100 high schools – including 11 in San Diego County. Local schools participating in ACE include: Castle Park High, E-3 Civic High, El Camino High, Helix High, Hoover High, Kearny High, La Costa High, Patrick Henry High, San Diego High, Santana High, Serra High and Southwest High.
ACE programs provide more than 4,100 volunteer industry professionals to mentor student teams through a 35-hour-long simulation of designing and constructing a project. Approximately $2.5 million in scholarships are awarded annually to high school seniors and alumni studying to pursue industry-related careers.
ABOUT GAFCON:
Gafcon, Inc. provides comprehensive services in construction, development, program and project management, as well as development and construction consulting support. The company's techniques and methodology were developed as a response to increasing client demand for more effective controls, focusing on controlling cost, time and quality. Gafcon's diverse portfolio includes projects from the educational, residential, governmental, public works and commercial sectors. As an award-winning firm, Gafcon has been recognized in Engineering News-Record's Top 50 Program Management and Top 100 Construction Management Firm lists and has been named among the fastest-growing architectural, engineering and environmental consulting firms in the United States. Gafcon has also received numerous awards applauding its application of technology in its business practices, namely Gold and Silver Constructech Vision Awards. Learn more at www.gafcon.com.
MEDIA CONTACT: Tanya Castaneda | PRM Consulting, Inc. | tanya@prmconsult.com | 619.764.9874
Back