12/27/2019 – SD Metro: Daily Business Report
Gafcon Team and project recognized for excellence
Three members of Gafcon, Inc.'s leadership team and one of its recent projects have been recognized with awards for excellence. The San Diego-based program, project and construction management firm manages and directs complex projects both nationally and internationally.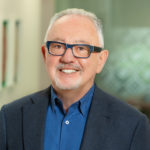 Yehudi "Gaf" Gaffen founded Gafcon in 1987 and has been named one of
San Diego Metropolitan Magazine's San Diego County 2019 Men of Influence
. As CEO, Gaf has worked with owners on hundreds of projects including the $2.4 billion Seaport San Diego proposed project at the Port of San Diego, the $12 billion Zizhu Purple Bay master plan in Shanghai, the $135 million AltaSea project at the Port of Los Angeles, the $100 million redevelopment of the Los Angeles Forum and $46.25 billion in California education bond programs.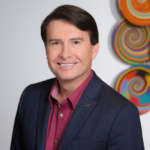 Paul Najar, vice president, general counsel and corporate Secretary of Gafcon, was recognized with a 2019 San Diego Business Journal
Leaders in Law Award
. Najar was honored in the Private Company category among San Diego's top lawyers and in-house general counsel attorneys.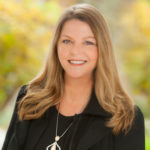 Tiffany LaBruno, director of professional services at Gafcon, was named one of Construction Business Owner Magazine's
2019 Outstanding Women in Construction
. LaBruno has been with Gafcon for six years. She manages a team of 10, eight of whom are women.
Read More>
Back