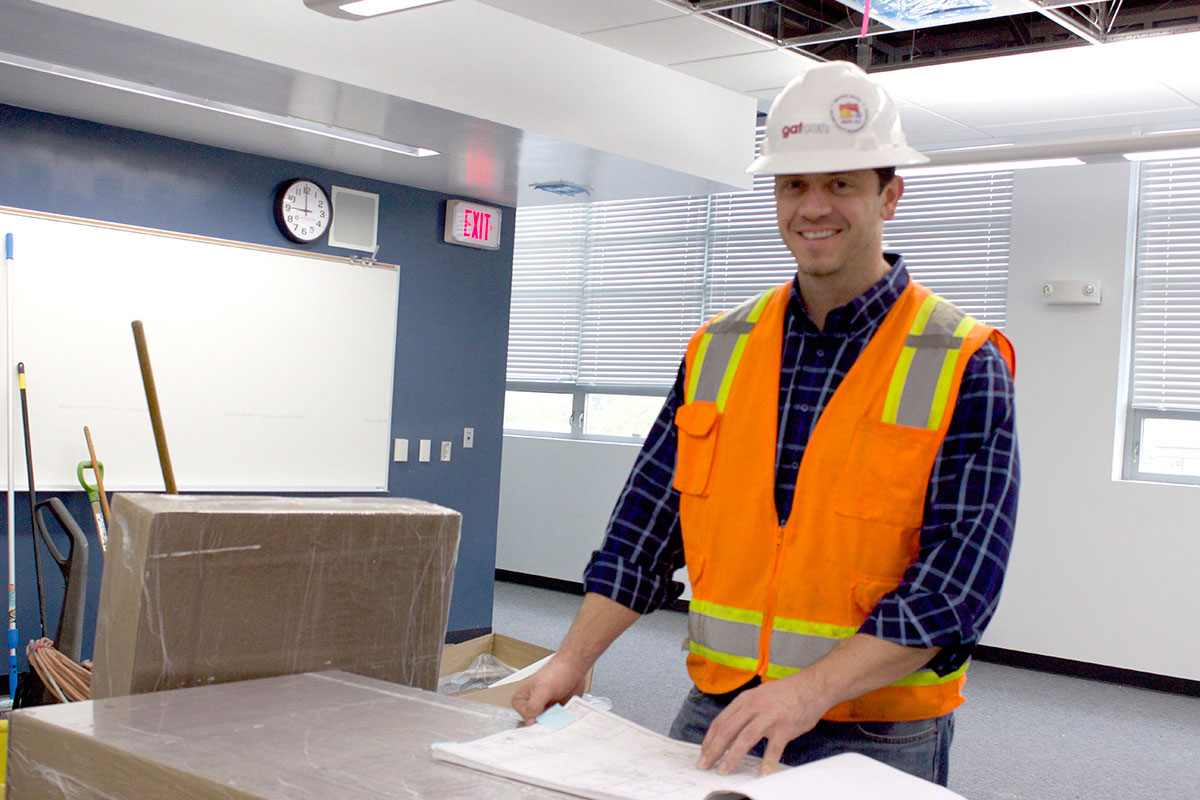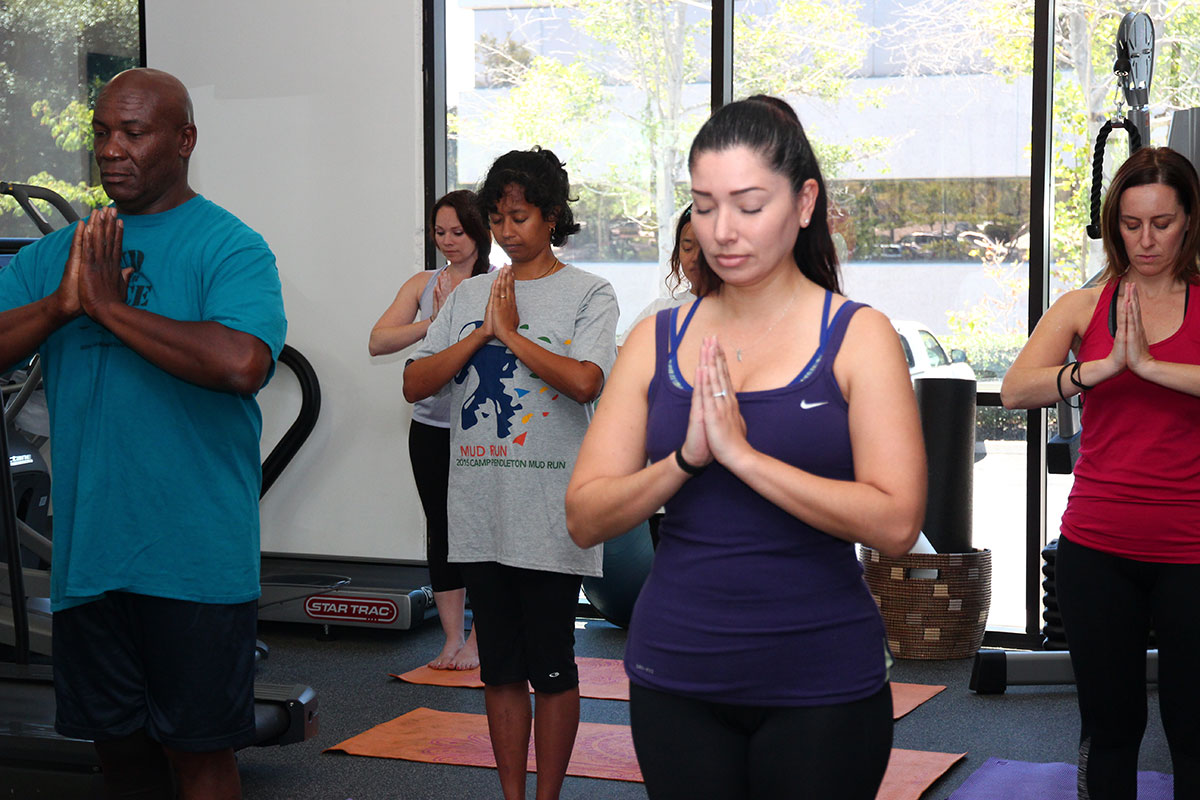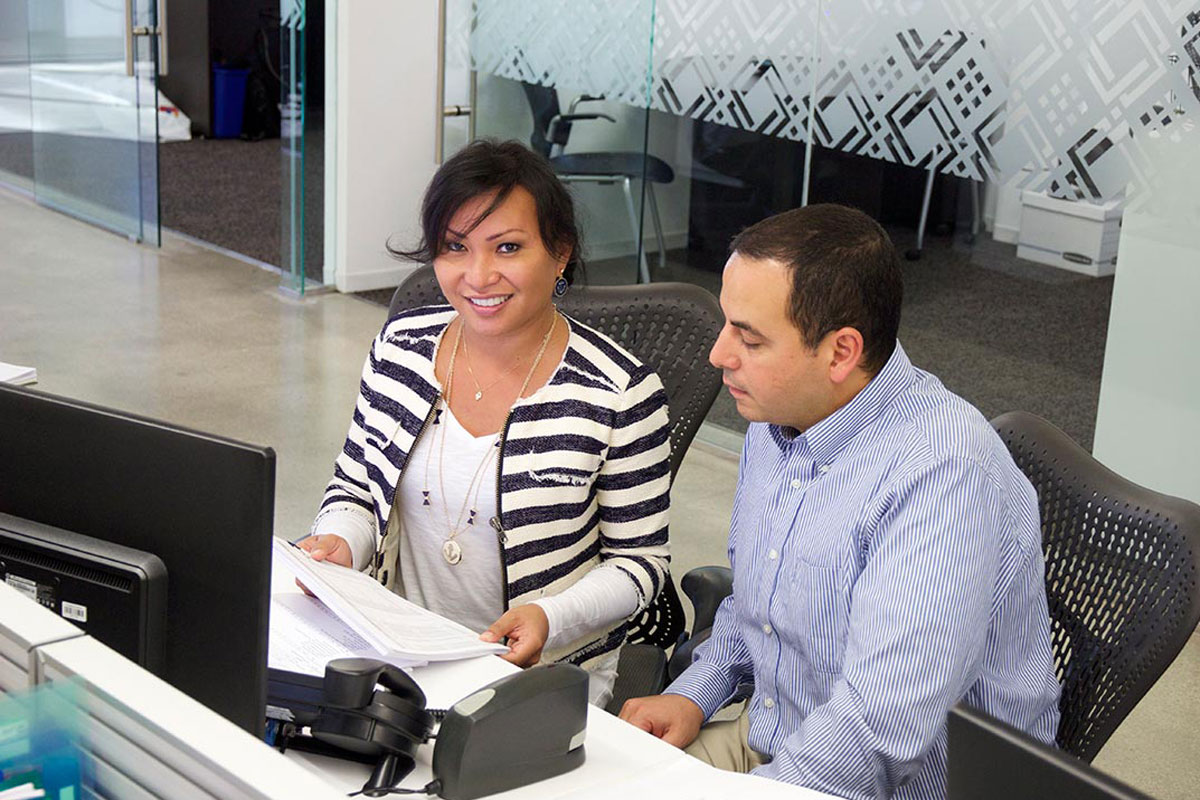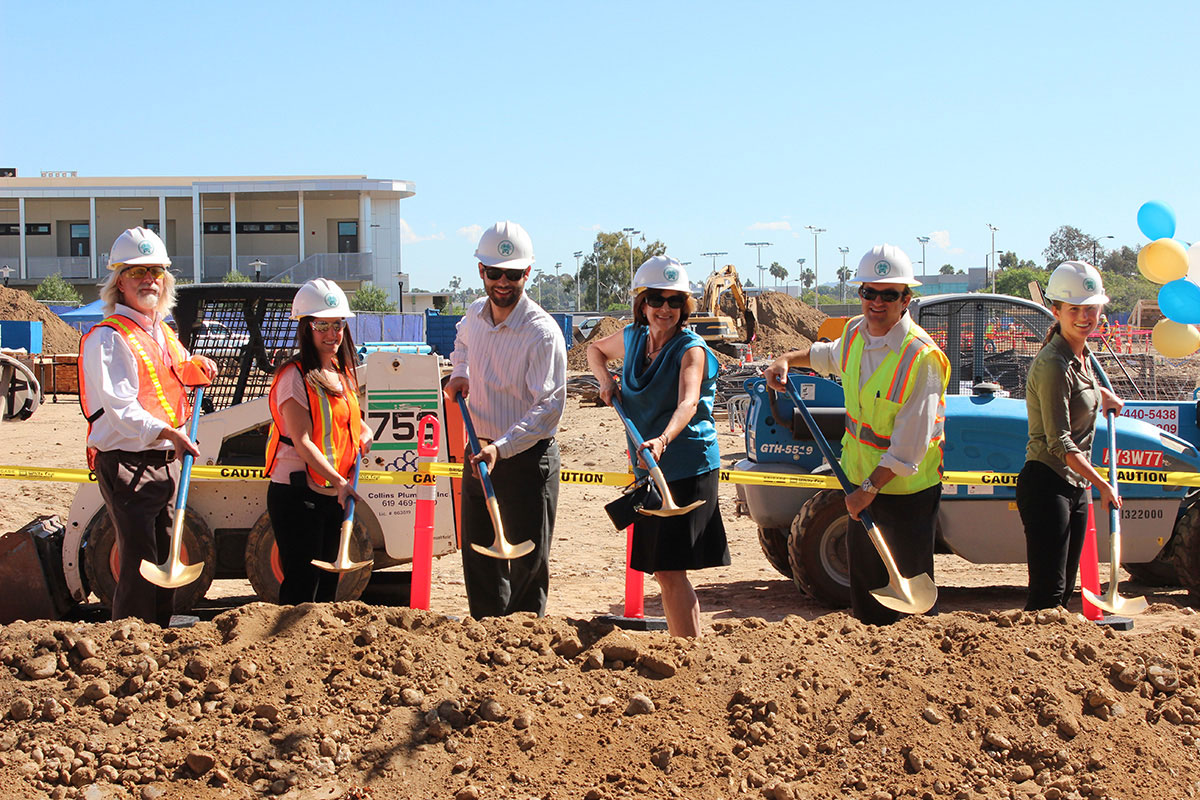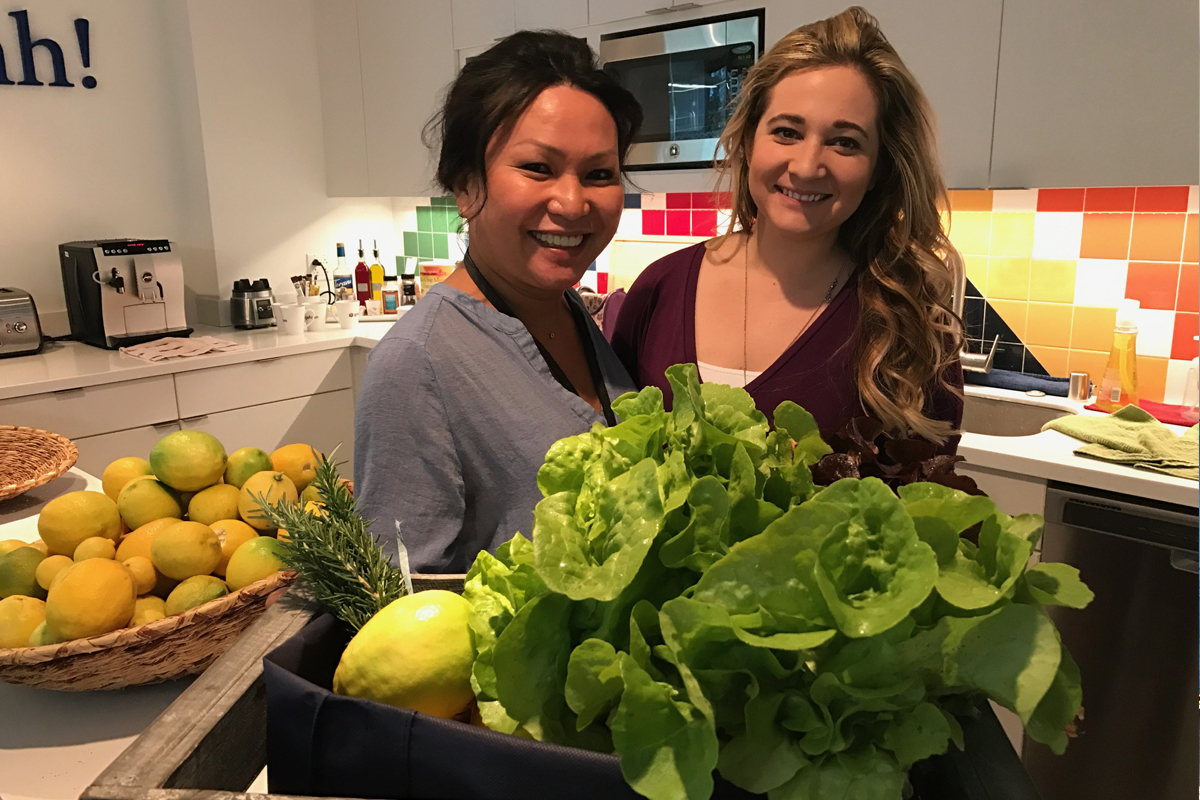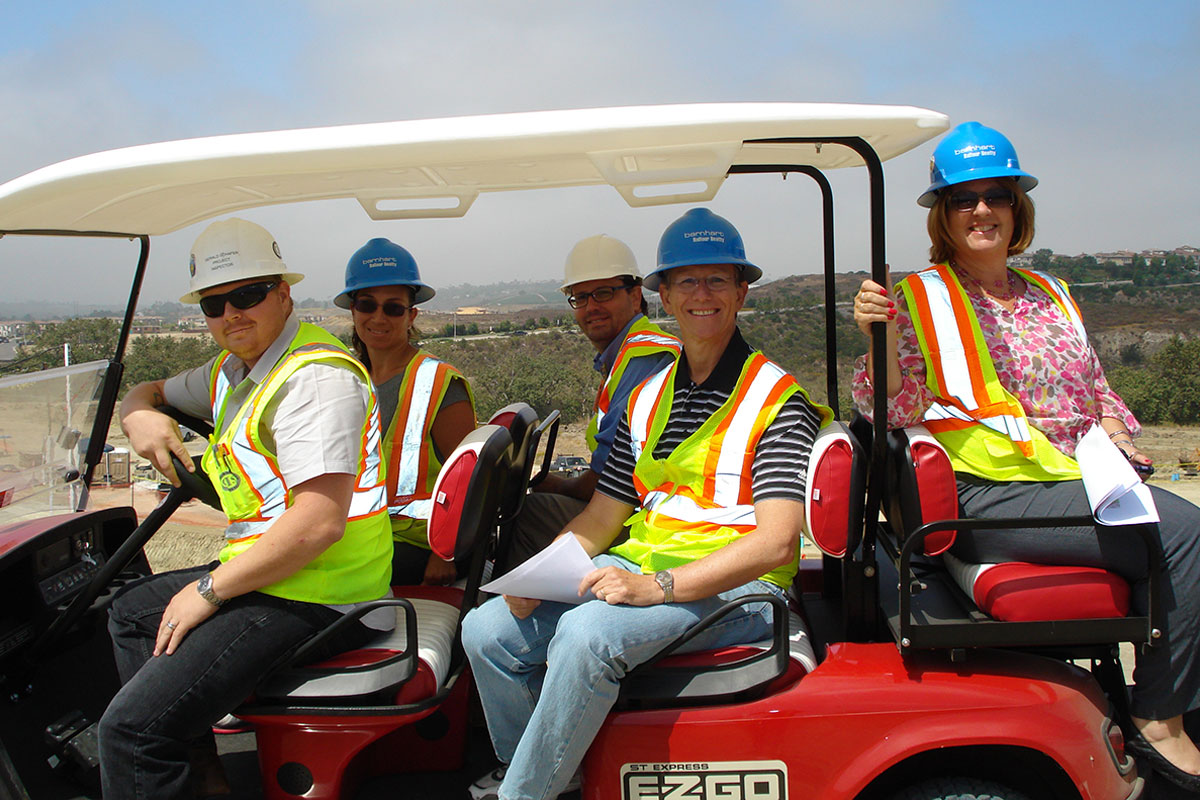 The foundation of Gafcon is built upon its people and the collective values and goals they possess. We are genuine, adaptive, dedicated, articulate and decisive. Our team members have the expertise and integrity to successfully deliver projects that will benefit the communities where we live and work.
Gafcon looks for responsible, ethical, and driven individuals. We work hard for our clients and celebrate our successes together.
Employee Testimonials
Sr Project Manager, I have been fortunate to have worked for a number of excellent design and construction firms, including Gensler and Syska Hennessy Group. I wanted to work for Gafcon because it is a premier program management firm that continues to excel due to their best of service philosophies, belief in entrepreneurship and commitment to their employees and clients.